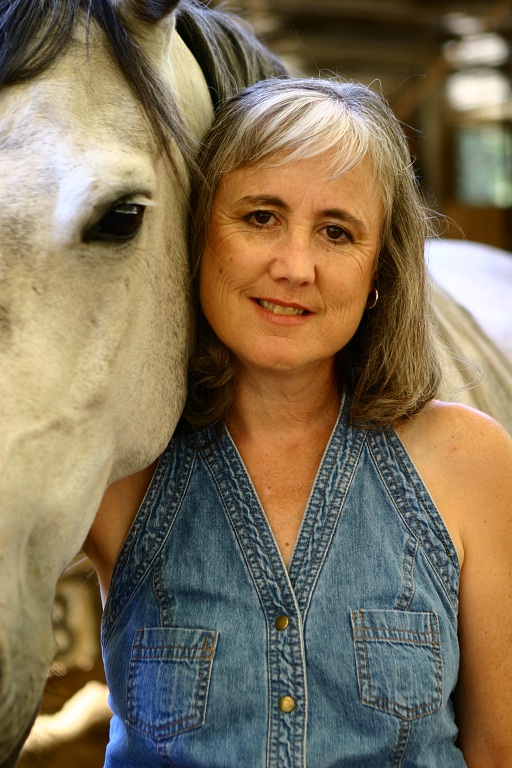 Photo by Terrence Duffy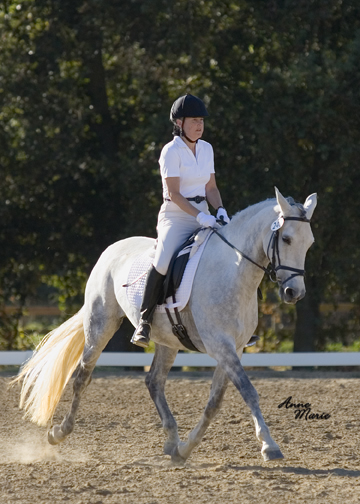 About Karen
My starry-eyed dream of someday becoming a writer burst into flower when as a 9-year-old I wrote a four-line poem about a pony named Tony. In my teens and twenties, I wrote countless science fiction short stories, but my first published books in the late '90s and early 2000s were romances. In 2011, I returned to my first love, science fiction, with the publication of a young adult book, Tankborn, the first in a trilogy published by Lee and Low/Tu Books. Awakening, the second book, will be released in March 2013, followed by Rebellion in Spring 2014.
Determined to let no genre stone be left unturned, I'm also looking forward to the publication of Clean Burn, the first in the Janelle Watkins series of mysteries from Exhibit A Books. Clean Burn will be released in September 2013 and will be followed by a second book in summer of 2014. Most of my romances are available as ebooks at numerous online booksellers.
In addition to writing novels, I love riding my gorgeous Andalusian/Morgan mare, Belle, and I'm an avid folk dancer. I live in Northern California with my husband and dance partner, Gary, and two cats--pleasingly plump Tenka and formerly feral Zak.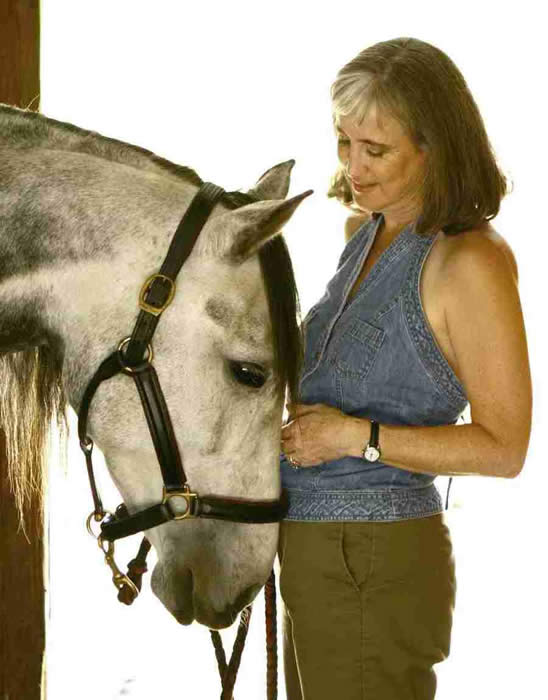 Photo by Terrence Duffy