Clean Burn and Hangtown are mysteries featuring an edgy woman PI and her law enforcement former flame who team up to investigate crimes in a small town in Northern California.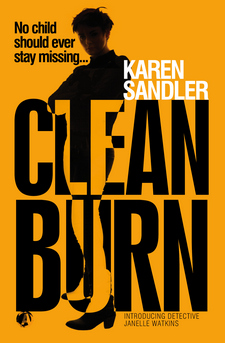 Clean Burn
Wry, smart, tough private eye Janelle Watkins swore off investigating child abductions four years ago, when she left the San Francisco PD.
But when two clients beg for her help, one to find her 11-year-old son and the other to find a toddler who's also vanished, Janelle can't say no. Even though it means returning to the scene of her nightmares—her hometown of Greenville.
Janelle enlists the aid of her ex-partner and ex-lover, Greenville County Sheriff Ken Heinz. But in the midst of their investigation, two other children go missing, and Janelle and Ken find themselves in a race against the clock. Will they find the children in time? Or will Greenville's terrible troubled past destroy them all? Get your copy today.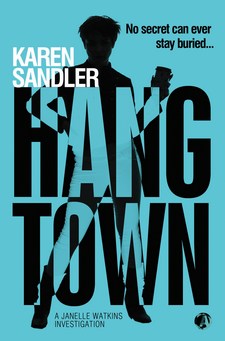 Hangtown
Marooned in her despised hometown of Greenville, California, private investigator Janelle Watkins wants nothing more than to keep her head down and make enough money to move back to the City. But even in the sleepy town of Greenville, the edgy, smart-mouthed private investigator seems to attract mayhem.
It starts with the apparent suicide of a nineteen year-old off a highway bridge. Then another young man goes missing and Janelle begins to suspect that there might be a connection between the incidents. With the help of her former SFPD partner and occasional lover, Sheriff Ken Heinz, Janelle begins to follow the convoluted trail, not realizing that the darkness of her past might finally be catching up. Get your copy today.