Romance, Mystery and more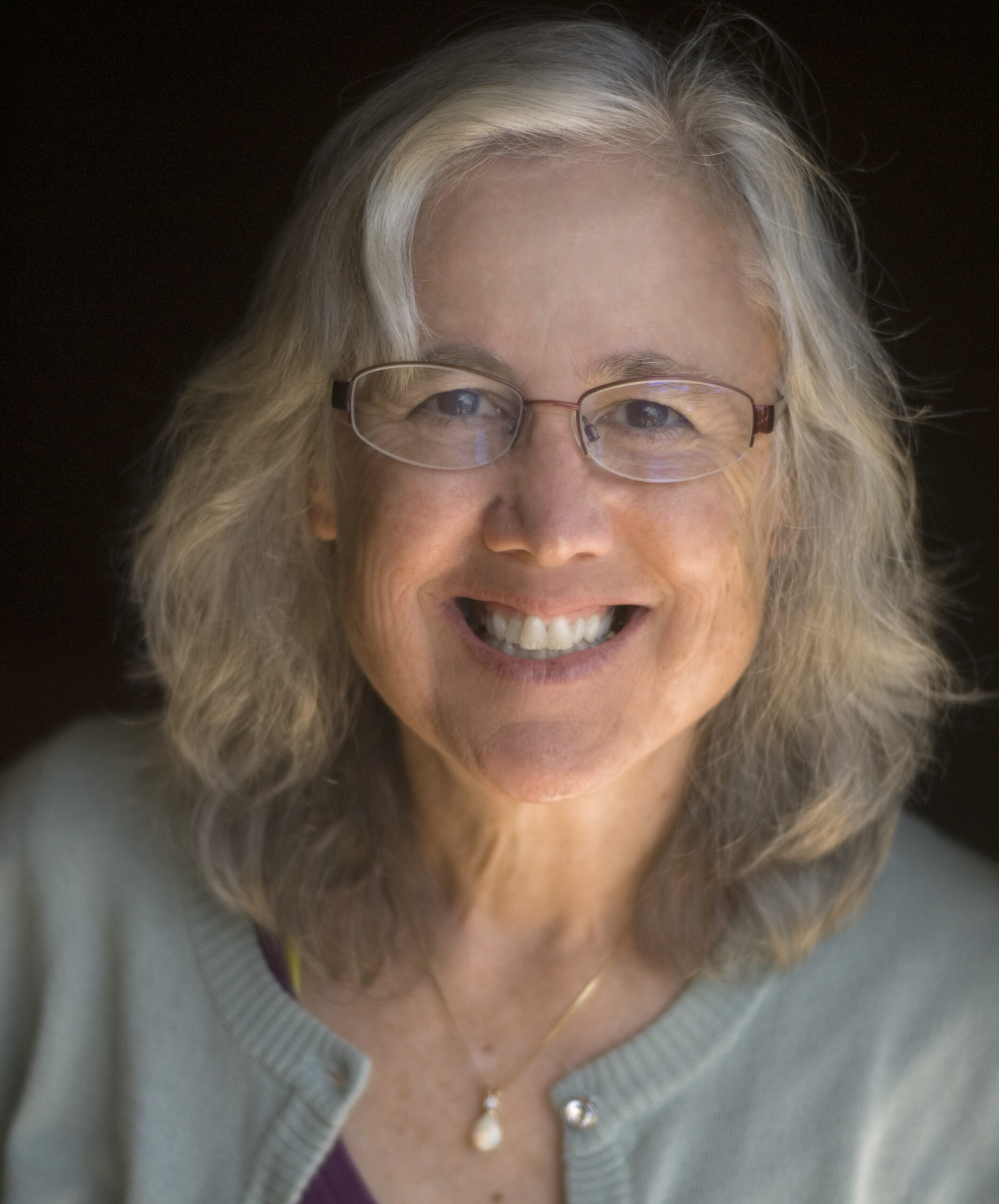 Karen Sandler
Welcome to my website! Feel free to explore my virtual home away from home, check out my books, and learn a little bit about me. I enjoy writing in different genres, so while most of the books you'll find here are romance, some have a sprinkling of suspense or a big helping of science fiction or fantasy.
The Hart Valley romance series includes six full-length novels and one novelette. These sensual and emotional small town romances are all set in the fictional Hart Valley in Northern California. You'll find light suspense in some of these books.
The four books in the Pen Pal Sisterhood series are light-hearted romantic comedies set throughout the United States. In The Pen Pal Sisterhood, pen pal connections between four young girls lead to a lifelong friendship. Now, they're all looking for love in two sweet and two spicy romances.
The three books in the Transcendent Love series are sensual paranormal and science fiction romances. You'll find suspense and even horror elements in all three.
The two books in the Janelle Watkins Investigations series are mysteries featuring an edgy woman PI and her law enforcement former flame who team up to investigate crimes in a small town in Northern California.
Take a look around. Drop me a line or sign up for my newsletter. Get to know me a little better. I'm glad you're here.