Romance, Mystery and more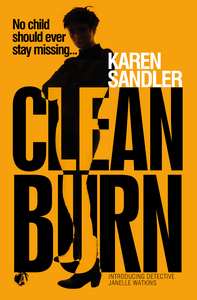 Two mysteries featuring an edgy woman PI who investigates crimes in a small in a Northern California town.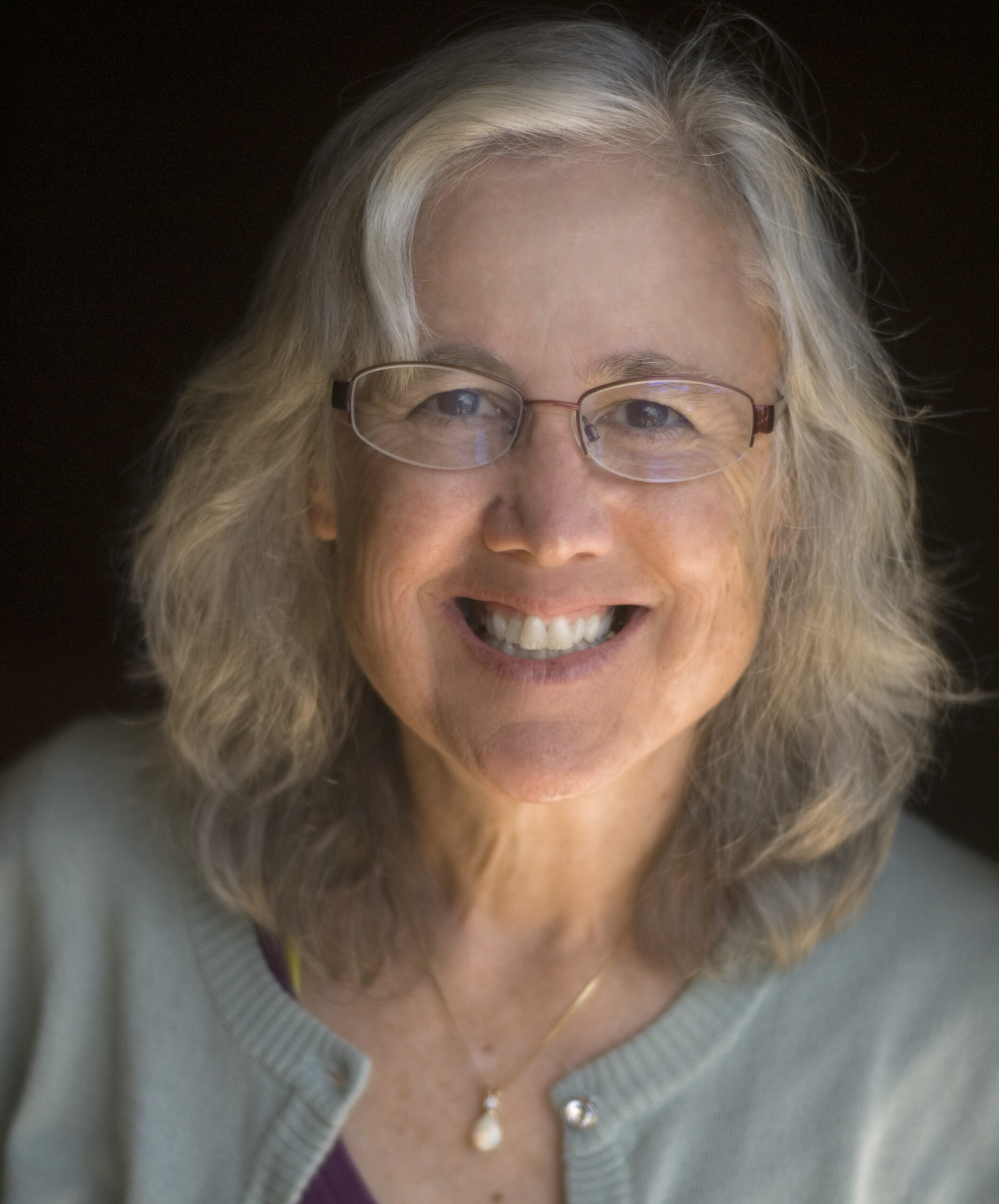 Karen Sandler
The Hart Valley series is set in Hart Valley, a fictional small town in Northern California. These sensual and emotional romances include themes of secret babies, second chances, and redemption as well as some light suspense.
The Pen Pal Sisterhood series are light-hearted romantic comedies set throughout the United States. After pen pal connections between four young girls lead to a lifelong friendship, they lend each other support in finding true love in two sweet and two spicy romances.
The Transcendent Love series are sensual paranormal and science fiction romances with hard-working and adventurous heroines and dark, mysterious heroes. You'll find suspense in all three.
The two books in the Janelle Watkins Investigations series are mysteries featuring an edgy woman PI and her law enforcement former flame who team up to investigate crimes in a small town in Northern California.
Take a look around. Drop me a line or sign up for my newsletter. Get to know me a little better. I'm glad you're here.