The Tankborn Trilogy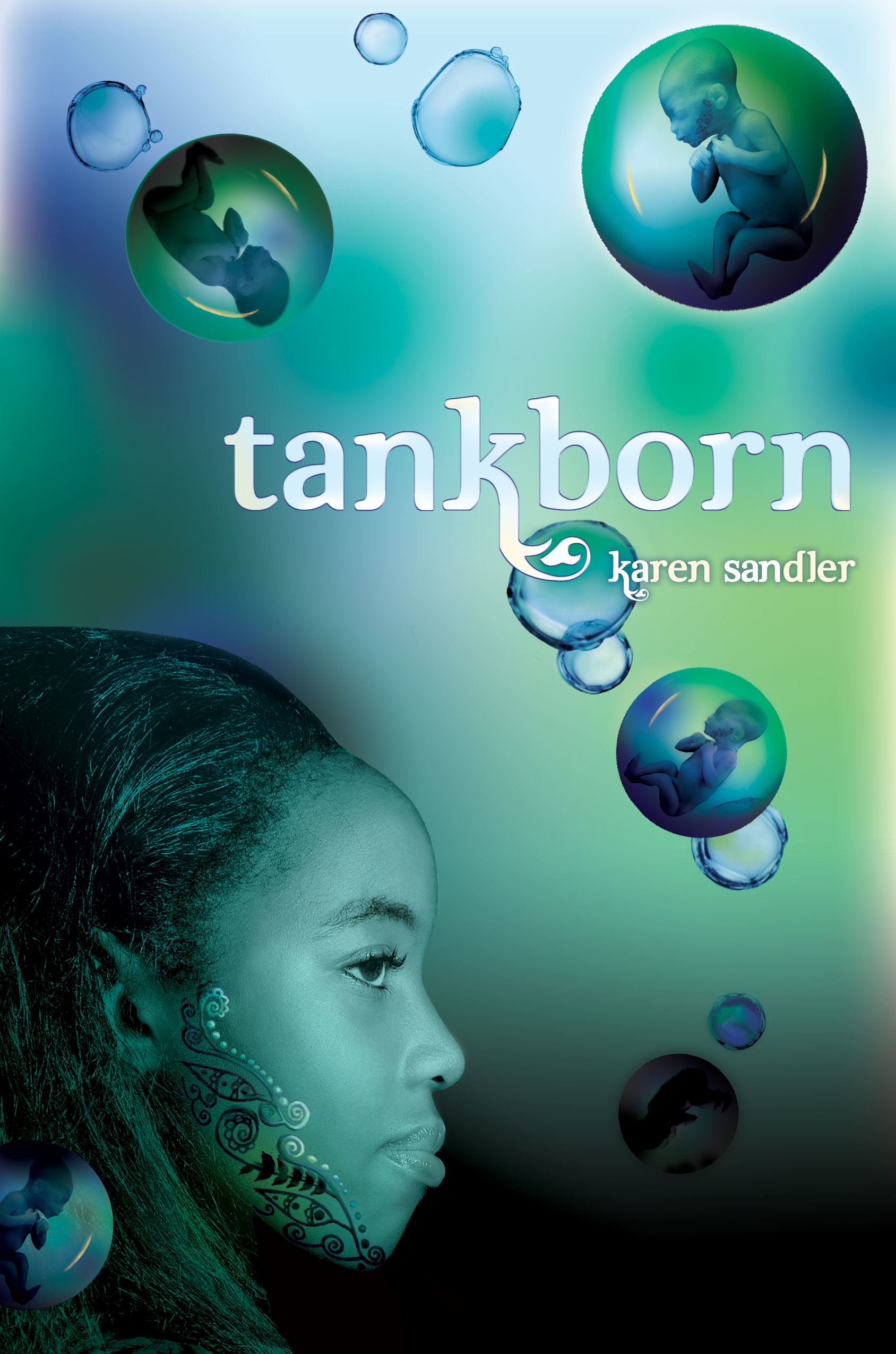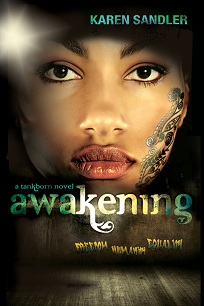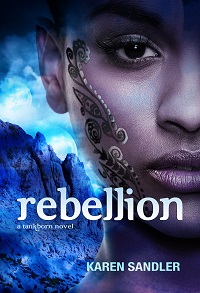 Innate Identity vs. Imagining the "Other"
AUGUST 26, 2014
With all three books of the Tankborn trilogy completed and released into the wild, I'm doing as a writer does and working on my next project. Not to give too much away, but it's a dark fantasy YA with a multi-cultural cast. No elves/orcs/wizards, but my own invented world. I'm on solid ground with my world-building, because it's not based on anything except my own fertile imagination.
But what about creating that multi-cultural cast, or more importantly, my main character? She's Alejandra, a 16-year-old, 2nd generation Mexican-American girl who's Catholic and lives in Reno, Nevada. She and her mom aren't below the poverty line by any means, but they struggle a bit financially. She's not a super-genius, but smart enough to get a scholarship if she works hard.
Some of the cultural/identity elements of the character:
Mexican American
Catholic
Speaks a little Spanish (but not enough to carry on a conversation with her abuelita)
Lives in/grew up in Reno
Her family is little lower on the socio-economic scale
Very close to her mom
Hard worker
Not one of the popular kids
Some of my personal cultural/identity elements
Russian-Austrian-Italian-German-American
Catholic raised, Jewish heritage
Speak quite a bit of Spanish (I could carry on quite a credible conversation with Alejandra's abuelita)
Grew up in Southern California/live in NorCal
Have relatives in Reno & have visited there often
My family was middle-class, but we went through some rough financial difficulties
I was very close to my mom
I was a very hard worker in school
Most definitely not one of the popular kids
Based on who I am, how well can I get into this character's head? How authentically can I write her identity, her culture?
It might seem like I've got it covered since there's quite a lot of overlap in our life experience. But there's a very key area missing–she grew up Mexican-American, and I grew up as a white American.
People are people, you might say. We have more in common than we have differences. Absolutely. But if I want to write an authentic character, one with a different core identity than mine, who grew up immersed in a world different than mine, I can only imagine so much. And it's possible that what I "imagine" about the character will come from my own ingrained stereotypes that will worm their way into my writing.
So what do I not have to imagine? What have I lived? I've lived the Catholic upbringing. Catholicism is so rooted inside me that to this day I can't walk inside the church without reaching for the holy water to dip and make the sign of the cross. Even though I haven't attended Mass in years, I immediately feel comfortable inside a Catholic church, like I'm home.

By the same token, I often feel out of place during services at other Christian churches. And although I am Jewish by heritage from both sides of my family and am married to a Jewish man, I'm a complete fish out of water in a synagogue. I don't know the prayers, in either Hebrew or English. I don't know the songs. Judaism wasn't part of my upbringing, so it didn't get into my DNA like Catholicism did.

I know what it's like to be the unpopular outsider as a teenager. After all these years, that pain still lingers. I know what it's like to work hard in school. I lived through difficult financial times when I was a kid, where my parents' worries filled me with anxiety. I know what it's like to be female, to sometimes be slighted because of my gender, and to sometimes fear men.

But despite all that Spanish I learned over the years, despite living with many Hispanic neighbors in L.A., do I know what it means to grow up Mexican-American? No. Not in any gut way. I'm white, and I lived the white experience, with all its privilege and dominance, during a time when racism was far more accepted. I've experienced subtle (and sometimes not so subtle) bigotry and trivialization because of my gender. But it's a white face I present to the world, and the world has treated me accordingly because of it.

So how do I authentically write Alejandra? To some extent, I use my imagination, but in the end, I need some expert input. A friend has been giving me advice about the Spanish that is sprinkled throughout the book. And before the book ever sees the light of day, I intend to find a Mexican-American beta reader to vet my cultural references and make sure I haven't let stereotypes creep in.

Could I just decide to write only white characters in my books? I could. But I choose not to. And with that commitment to write diverse, comes the responsibility to make my absolute best effort to do it right.


Filed under: Uncategorized Tagged: #weneeddiversebooks, awakening, rebellion, TANKBORN, tankborn trilogy, we need diverse books, white privilege, wndb, writing diverse