The Tankborn Trilogy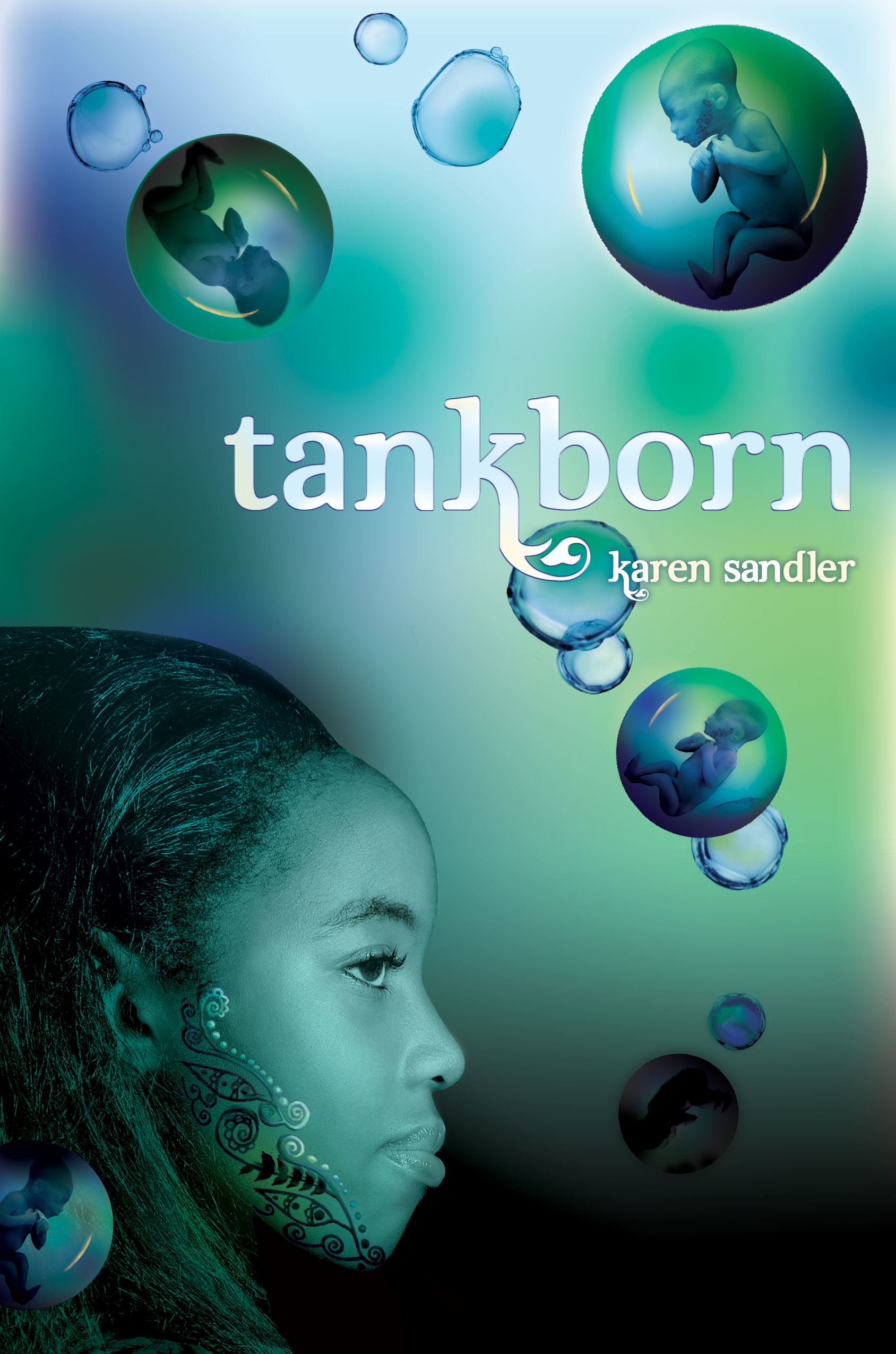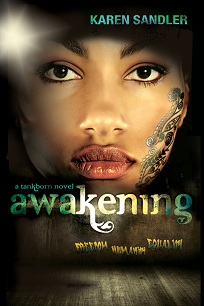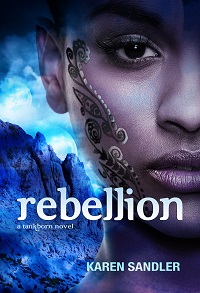 Let Your Conscience Be Your Guide
JANUARY 26, 2015
January 16th would have been my mom's 83rd birthday, so my sisters and I were sharing memories of her that day. My mom was a hoot–wacky, creative, and with a great sense of humor. She's the one who invented our imaginary family friend, Henry, and she introduced all of us to the Tilly Williams Club.
But a common thread in my and my sisters' reminiscences was Mom's oft-repeated advice: Let your conscience be your guide.
We all admitted that when Mom said that, we'd always feel a tug of guilt inside. Probably because she knew that we knew what the right decision was to make, even though we really wanted to choose the wrong (easier) path. Mom didn't judge us for that desire to make things soft for ourselves. "Let your conscience be your guide" was just her way of reminding us to make the moral choice rather than the convenient or self-indulgent choice.
While I was mulling over my memories of Mom, I happened to pick up my old high school yearbook. To my surprise, I found an inscription from my grandmother. I had no memory of her writing in my yearbook. It's great advice, and such a precious gift to have it written in her own hand.

So many people are generous with advice whether we want it or not. But when counsel comes from someone who we know loves us and wants the best for us, it's good to pay attention and give it more weight.

What good advice have you gotten over the years, either from your parents/grandparents or friends? Feel free to share in the comments.


Filed under: Family, Old Memories, Strongly Held Beliefs Tagged: advice, conscience, grandma, making choices, making decisions, mom, tankborn trilogy