The Tankborn Trilogy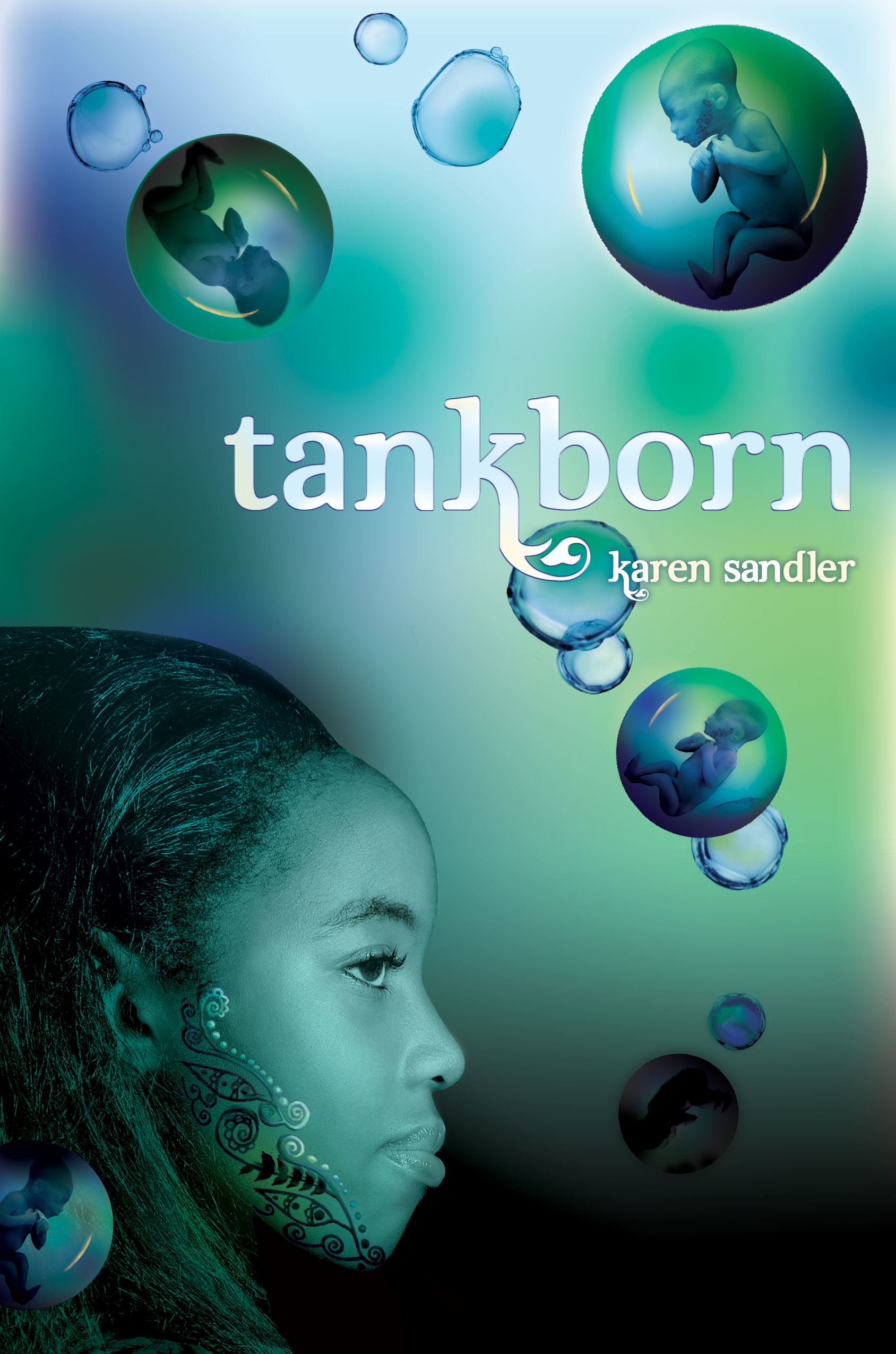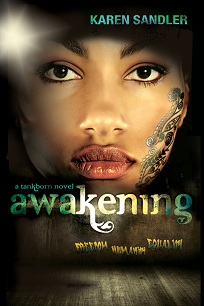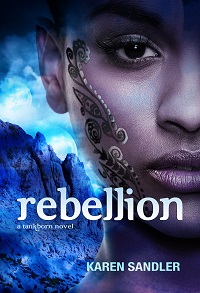 Screenplay to Novel or the Many Lives of CLEAN BURN
DECEMBER 6, 2015
I've written here and here about how I took a sci-fi movie script I'd written and turned it into the Tankborn YA trilogy. By the time I did that adaptation of the ICER script, I'd made the choice to focus on writing novels rather than screenplays because as difficult as it is to get a book traditionally published, it is even more monumentally, nigh onto impossibly difficult to get a script produced.
Just as I loved the story I'd written for the script ICER, I really loved and believed in the story in the screenplay version of my mystery suspense, CLEAN BURN. So when I decided to try my hand at mystery, continuing my break from writing romance (which is how I'd cut my teeth as a novelist), I decided to use the ready-made story in the CLEAN BURN script.
There were changes of course. Stuff cut out, new stuff added. The already twitchy, could-make-coffee-nervous main character, Janelle Watkins, was even twitchier in the novel. The book sold and its sequel, HANGTOWN, were published, then sort of unpublished. Now the books are available again in print (CLEAN BURN, HANGTOWN) and ebook.
I thought it would be fun to show how a scene from the original screenplay for CLEAN BURN translated into novel form. It's hard to find an exact one-for-one since the forms are so different, but I picked a scene from early in the book that illustrates how the adaptation worked.
Script:
And the equivalent scene from the novel:
A lot more words in the novel to say the same thing. In a book, you're admonished to "Show, don't tell." In a script, you count on the actor, the director of photography, and the set decorator to do a great deal of the showing so that doesn't need to be on the page. It's far harder to leave out all that description as you have to do in a script than to put it in as you do in a novel. That's why, to me, a novel, with all its many words, is far easier to write.


Filed under: Books