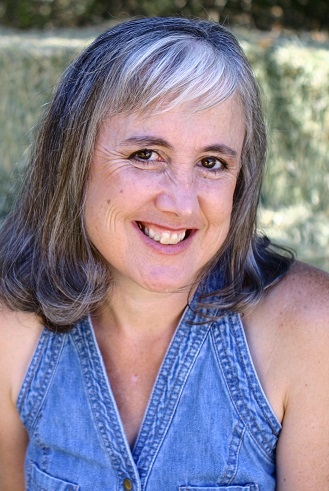 My writing passion started with a four-line poem about a pony named Tony. I'm still horse crazy after all these years.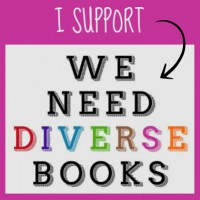 Connect with
Karen Sandler:

Genre-Conflicted (ˈzhän-rə - kən-ˈflik-təd) : A state in which an author flits from one type of fiction to another in complete disregard of her agent's or editor's advice. Never ask the genre-conflicted if they want pie or cake--they'll ask for both.
I am Karen Sandler and I am Genre-Conflicted.
I tried for years to stick to one genre (17 published romances, and only three of them that Weren't Quite Romances). But then I fell off the wagon on which I'd always had such a tenuous hold. I wrote TANKBORN, my first science fiction book for young adults. And I couldn't write just one Tankborn book--it had to be a trilogy. So I followed TANKBORN with AWAKENING, and just finished a third book REBELLION that will be released in May 2014.
Since I'd already spit in the face of all that writing advice, I cast off all abandon with CLEAN BURN, the first book of the Janelle Watkins mystery series. The second book, HANGTOWN, will arrive on store shelves in June 2014.
Now that I've tasted the forbidden fruit of the genre-conflicted, there's no telling what will come next.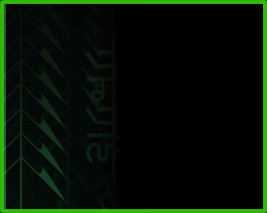 Young Adult
Science Fiction
The Tankborn trilogy published by Lee and Low / Tu Books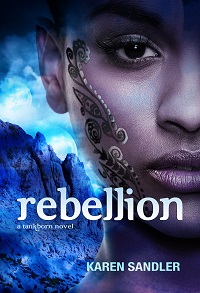 Pick your reading pleasure above: Science fiction, romance, or mystery. Or explore all three. Stories for every taste.